Fun Jobs
Huge Opportunities
When you join the team at Fun Spot Theme Parks, you don't work for a company, you work for a family- the Arie Family. That's because we take pride in offering the fun jobs only a local, family owned and operated business can create.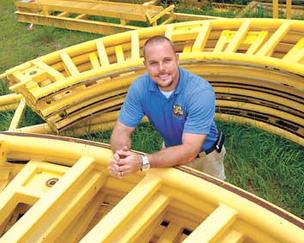 The reason we offer the best jobs for full-time employees and the most fulfilling summer jobs is because we want you to enjoy working for us. When you're having a great time,park guests can tell and enjoy their visit even more!
Now Hiring – Maintenance Dept.
Fun Spot America Theme Parks Job Application
Click on this link to go to our online Job Application and Job Listings page. Or you may come to the park during regular business hours and fill out an application in person.